Follow these tips for worry-free traveling
TRAVELING is about challenging yourself, learning and expanding your experiences. Nobody travels to be bored.
So it's essential that no matter your destination, whether it's an hour's drive or across the globe, you make the most out of it.
Here are some money-saving and trip-enhancing tips to remember while you're away.
Don't pretend you're not a tourist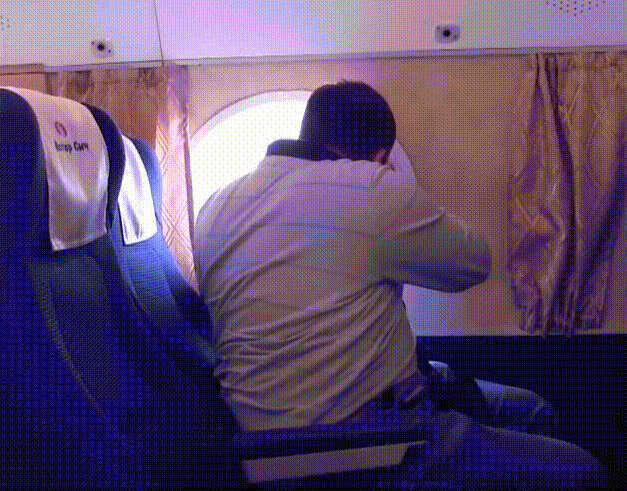 It is totally fine to be a tourist.
The lure of pretending to be a seasoned expat might be more appealing when heading to bars or boutique restaurants, but it's fun to get information from the locals.
Ask your way around town and use guidebooks and maps to navigate cobbled streets and hidden coves.
It is more endearing to locals than you assuming you know everything, and of course far more helpful to you.
Leave politics at home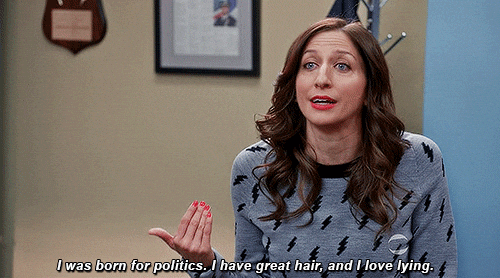 Discussing politics among friends and family can turn feisty at the best of times. Chatting about it with strangers is a sure fire way to lose newfound pals and alienate yourself, especially if you have strong views.
It's important to remember you can't put the world to rights over a campfire and a heated debate on Brexit, the Mexico-US border or whether Malaysia's ex-"first lady" had a good plastic surgeon is unlikely to make you any friends.
Equally, the local politics, customs, religion, and traditions at your destination may challenge your morals, but it's wise to keep your opinions to yourself to avoid hostility.
Go local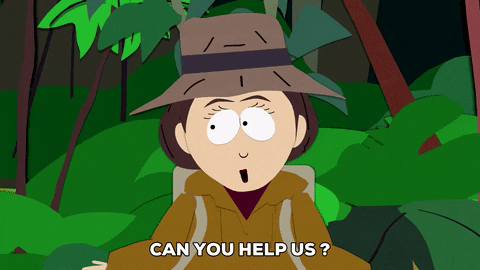 Wearing your tourist badge with pride is a beautiful thing, but this doesn't mean you should only eat at chain restaurants and visit the first five things on Tripadvisor.
Try to research your destination before you leave, read through inspiring blogs, scroll through Twitter and speak to those who know the place best – locals.
Leave the junk in the souvenir shop
Have you ever been on vacation and traipsed around souvenir stores to find the perfect trinket? If that's you, you're not alone.
It's an integral part of most people's travels, but have you noticed most of the shops sell the same cheap junk? Don't waste your precious pennies on fridge magnets or giant pencils.
Instead, keep all your tickets, spare currency, photos, even sand if you so chose, and stick it into a scrapbook on your return home.
Good luck with the sand…
Brush up on the basic language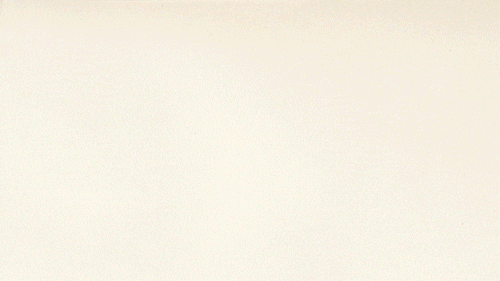 Being a tourist is great, finding places off the beaten track is cool too, but what's even better? Being able to order, saying please and thank you and any other charming lines you can remember in the local language.
If you're from one of the 23 countries where English is a primary or de facto language, you've got it pretty easy because according to Babble Magazine, 1.5 billion people speak English across the globe. That's 20 percent of the world's population.
But go that extra mile to learn the necessary local language to get by, and more if you wish. You could find yourself with a few new friends, and a free beer.
Here's a helping start.
Thank you:
Chinese: 谢谢 Xiexie (seea-seea)
Arabic: شكرا Shukran (shook-ran)
Filipino: Salamat  (saala-mat)
Malay and Indonesian: Terima Kasih (ter-ema-kas-ih)
Thai: K̄hx k̄hxbkhuṇ (kob kun ka)
Vietnamese: Cam on ban (cam un ban)
Don't be fooled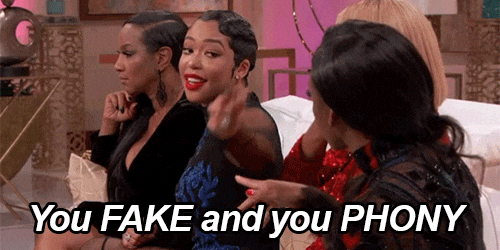 Scams are rife in thriving traveling destinations, and foreigners are easy targets.
Keeping your valuables close goes without saying, but there's no shortage of other masterful tricks waiting to dupe you.
Such as the "broken" taxi meter. Don't be fooled by the taxi driver's claims of a faulty fare counter; you'll end up paying an exorbitant rate.
Either insist they put it on, or wait for another cab.
Other fraudsters may con you into believing they're police officers.
Often this happens with organized gangs who get phony drug dealers to approach you, then in waltz the fake cops.
"Guilty by association" is written all over your face and in a panic you conform to their demands. But you shouldn't!
Always thoroughly examine identification, ask for their name, rank, and force and never hand over valuables.
If you're suspicious, walk away and phone the real police.
Following these tips is entirely at your discretion. But remember the most important things are safety and happiness.
So go forth and explore the world with your multi-lingual phrases and inquisitive mind.
---
---
---